Developing Antibodies to Advance Science and Health
Antibody Products & Services
With over twenty years in the custom antibody business, hundreds of satisfied customers and a commitment to delivering real solutions; we are confident our team is the right partner for your project. Green Mountain Antibodies offers a full range of services for creating new monoclonal antibodies or producing antibody from existing hybridomas. We also have an extensive line of purified antibodies available for immediate purchase. Depending on where you are in the process, we're equipped and ready to help you finish your project.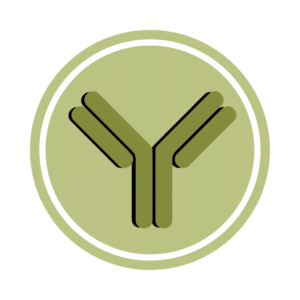 Have an existing hybridoma cell line? We can produce and purify the antibody, sequence the variable regions, or develop and assay for antigen detection.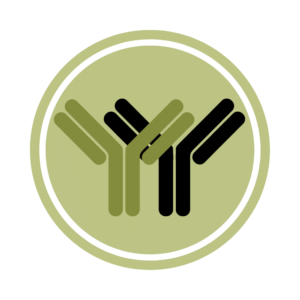 Reagents for pre-clinical trials and research. Custom projects managed from antigen design through production, purification and characterization.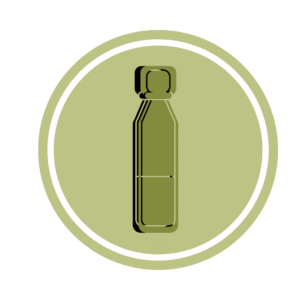 Purified monoclonal antibodies against hemostasis, bovine immune markers and more available for immediate purchase.
Not sure what you need? Our expert team will guide you every step of the way. Contact us →
Why GMAb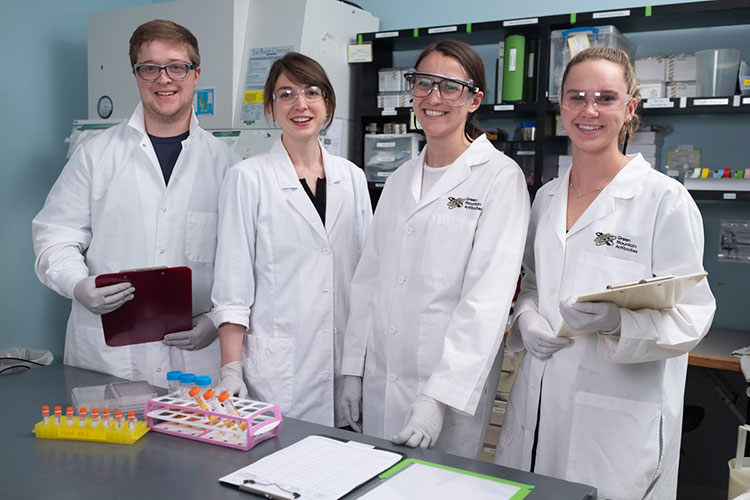 We know that developing the antibody is only the first step— having the antibody work for your application is the complete solution. We bring a breadth of experience to all of our customers and continue the support after you receive the antibody and cell line. You are our partner, not just a customer.
Proven, Effective, Streamlined Process
We will define the best path forward to produce the right antibody for your specific needs and function. Learn about our Antibody Development Process →
We'll Guide You to Success
There are 100's of things to know about developing antibodies. Making the right choices every step of the way is how we assure that we meet your end goals. Understand these Variables for Success →
On-Time, On-Budget and On-Course
We understand the reality of your business. Combining our deep knowledge base with years of hands-on experience, we can deliver what you need, when you need it and on budget.
Communication is Key—No Surprises
Each customer project works with a specific project manager who keeps you in the loop on the status of your project. We are an extension of your lab and are part of your team working together towards a common goal.
Custom Antibody Development